Resources and information about the Commission and its Committees.
PUBLIC NOTICES: Please submit comments to info@rctc.org
DRAFT 2020 SR-91 Implementation Plan (Click to view)
The Draft 91 Implementation Plan is available for public review. Please submit comments to info@rctc.org by June 26, 2020.
15 Express Lanes Toll Schedule – Click Here to View
Pursuant to Streets and Highways Code section 149.8 (c) (4), the Commission is making available for public review and comment the proposed toll schedule for the 15 Express Lanes. The 15 Express Lanes are proposed as two tolled express lanes in each direction in the median of Interstate 15 from approximately Cajalco Road in the City of Corona to State Route 60. These express lanes are currently under construction and expected to open later this year. The Commission will consider adoption of this proposed toll schedule at its June 10, 2020 meeting. Any comments can be directed to the Commission's Clerk of the Board by email at info@rctc.org, by phone at 951-787-7960, or by mail at 4080 Lemon Street, 3rd Floor, Riverside, CA 92501.
The Riverside County Transportation Commission meets on the second Wednesday of every month in the Riverside County Administrative Center, Board Room, located at 4080 Lemon Street, First Floor, Riverside at 9:30 a.m.
RCTC is in the process of transitioning to a new archive for agendas. For assistance in locating prior agendas, please contact 951-787-7141. Thank you for your patience.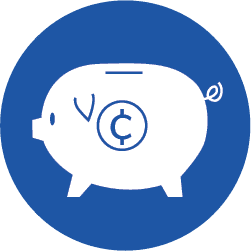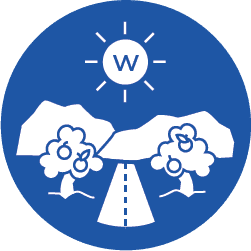 Western Riverside County Programs and Projects Committee
Meets at 1:30 p.m. the fourth Monday of the month.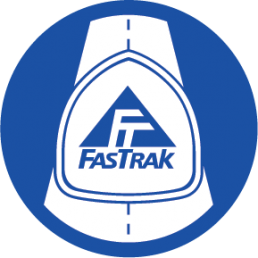 Toll Policy Operation Committee
Meets quarterly on the fourth Thursday of the months of February, May, August and November.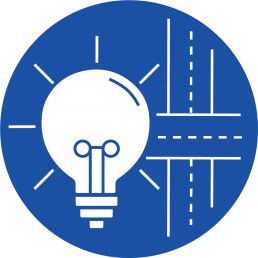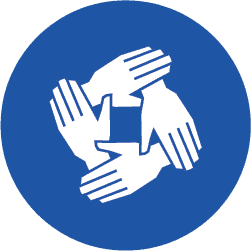 Citizens and Specialized Transit Advisory Council
Meets as scheduled.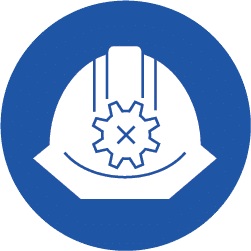 Technical Advisory Committee
Meets at 10:00 a.m. the third Monday of every other month.
LIVE MEETING STREAM
---
Click "Play" to view any current live meetings being streamed to video below.
Currently Viewing
COMMISSION MEETING STREAM
Programs & Projects Committee
Traffic Relief Strategy Committee
AREAS OF RESPONSIBILITY/FUNCTIONS
---
Public Documents (Governing Law/Acts) & Forms