Resources and information about the Commission and its Committees.
The Riverside County Transportation Commission meets on the second Wednesday of every month in the Riverside County Administrative Center, Board Room, located at 4080 Lemon Street, First Floor, Riverside at 9:30 a.m.
RCTC is in the process of transitioning to a new archive for agendas. For assistance in locating prior agendas, please contact 951-787-7141. Thank you for your patience.
Western Riverside County Programs and Projects Committee
Meets at 1:30 p.m. the fourth Monday of the month.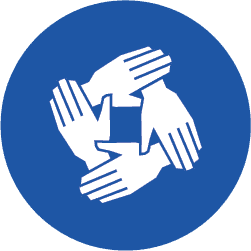 Citizens and Specialized Transit Advisory Council
Meets as scheduled.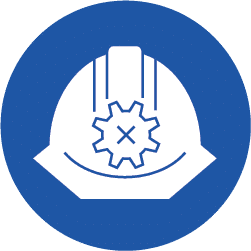 Technical Advisory Committee
Meets at 10:00 a.m. the third Monday of every other month.
LIVE STREAM
View videos of the past Commission or Committee meetings click here.
Currently Viewing
COMMISSION MEETING STREAM
Previous
Commission Meeting
Previous
Budget & Implementation Meeting
Previous
Programs & Projects Committee Meeting
AREAS OF RESPONSIBILITY/FUNCTIONS
---
Public Documents (Governing Law/Acts) & Forms